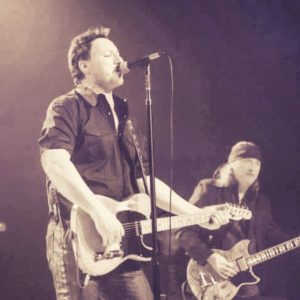 BRUCE IN THE USA will be filming a feature documentary while performing 3 nights (January 26, 27 & 28) in Boston, MA at the Sinclair. We will be performing 3 nights, 3 different set lists. Please come out and join us for this special occasion and be a part of the filming. We will be playing all of your favorite Springsteen songs and many requests.
Come on out and join us! Be a part of this documentary about Bruce In The USA and this big Boss Party! Tickets available for each night as well as a 3 day pass.
The Sinclair – Tickets
52 CHURCH STREET
CAMBRIDGE
MA, 02138
It's gonna be a Big Boss Party!!!