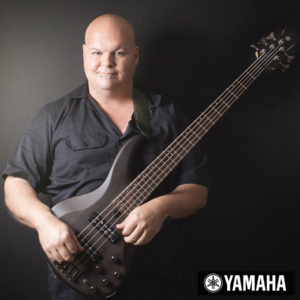 Darrell has been a touring musician since the young age of 15, touring the USA and
Canada three times by the age of 18. He attended Musicians Institute studying bass
performance in 1984/85 with such notables as Jeff Berlin, Tim Landers to name a few.
After leaving Musicians Institute he embarked on a whirlwind career of touring,
recording and as a clinician for Yamaha Guitars and basses which he continues to this
day.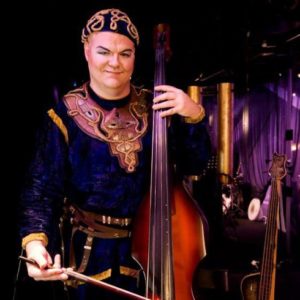 Darrell has toured internationally with Billy Preston, Gary Puckett, Albert Lee, Frankie Avalon, Mary Wells, Martha Reeves among many others and recently has been the
bassist and percussionist with Cirque du Soleil's Mystere in Las Vegas (03-08) Cirque's
ZED show at Tokyo Disneyland (08-2012) QUEENS Rock spectacular from London and
with "Legends in Concert" from Las Vegas.
In his downtime from being a pro musician, Darrell can be seen behind a camera. He is
known worldwide as a professional photographer and Getty Images contributor, with
many of his images being published and licensed internationally.
He loves travel and meeting new folks thru music and photography!


Facebook: www.facebook.com/DarrellCraigHarris
Twitter: @DarrellCHarris
Photography: www.Flickr.com/darrellcraigharris
Photo website: www.DarrellCraigHarris.com