Bruce In The USA — Worlds #1 Tribute to Bruce Springsteen and the E Street Band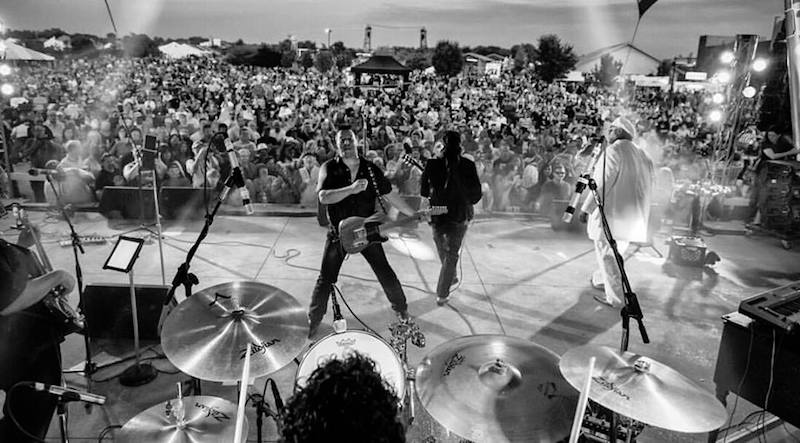 We are gearing up for the 2017 winter wonderland tour. We will be crisscrossing the USA with multiple nights in Cleveland, Boston, NYC, Annapolis and Northern VA.
We get started on Dec 27th in Milwaukee then on to Chicago and Cleveland for two nights.
We are getting ready for a great couple of months and will be shooting a documentary for the three days we are playing in Boston at the Sinclair. This will be produced by Finnish film producer Gugge Wasenius. Make sure to get your tickets early, these shows will sell out!
Come on out and join us, It's Gonna Be a Big Boss Party!!!
Schedule
For a full list of dates click Here http://bruceintheusa.com/schedule/
We Are On The Road – Come on out and join us.
It's Gonna Be A Big Boss Party!!!!